Participating in our local community
GC Mooroolbark is a community-focused church.
We believe that being out in the community, serving, is the place for us. Down below you can have a look at some of the special projects we participate in. 
If you would like to help out too, we'd love that – click on each button below to find out more info!
Participate in our church community

There's also a lot happening within our church community.
Click on the buttons below to find out about a few of the activities we have week to week.
When COVID-Safe restrictions allow, we work with the Mooroolbark Community Centre to provide a free Community Film Night in the School Holidays.
To see when our next Film Night is click here.
If you have any questions regarding the Community Film Nights, you can contact Martin on ma************@gm***.com.
Celebrate Mooroolbark is an annual festival held to celebrate.. you guessed it! Mooroolbark!
Each year in March local businesses, groups, churches and clubs are invited to take part in this family friendly event.
The Celebrate Mooroolbark Festival will run for 2 days. Please see the Celebrate Mooroolbark webpage for this year's dates. 
Celebrate Mooroolbark Festival
For more information including if you'd like to lend a hand, click here. 
Each year we work with the Croydon-Mooroolbark Lions and Lilydale SES to put on a free Community Carols Night. Local Primary Schools are invited to perform a cheery Christmas Carol for the crowd. 
The Carols are held each year at Hookey Park in Mooroolbark.
To see when the next Community Carol's date is click here.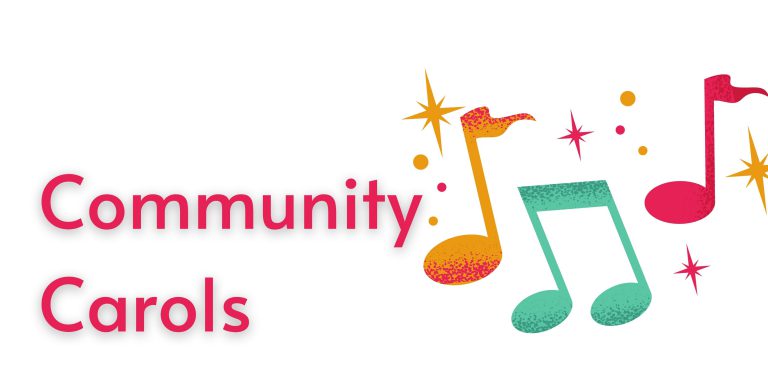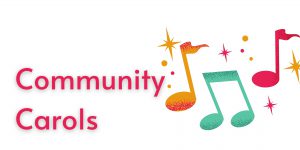 Every second Friday GC Mooroolbark provides a meal for the lonely and those experiencing homelessness at St Margaret's Uniting Church in Mooroolbark.
Please see the People's Pantry Facebook page for detailed information
To see when the next People's Pantry date is click here.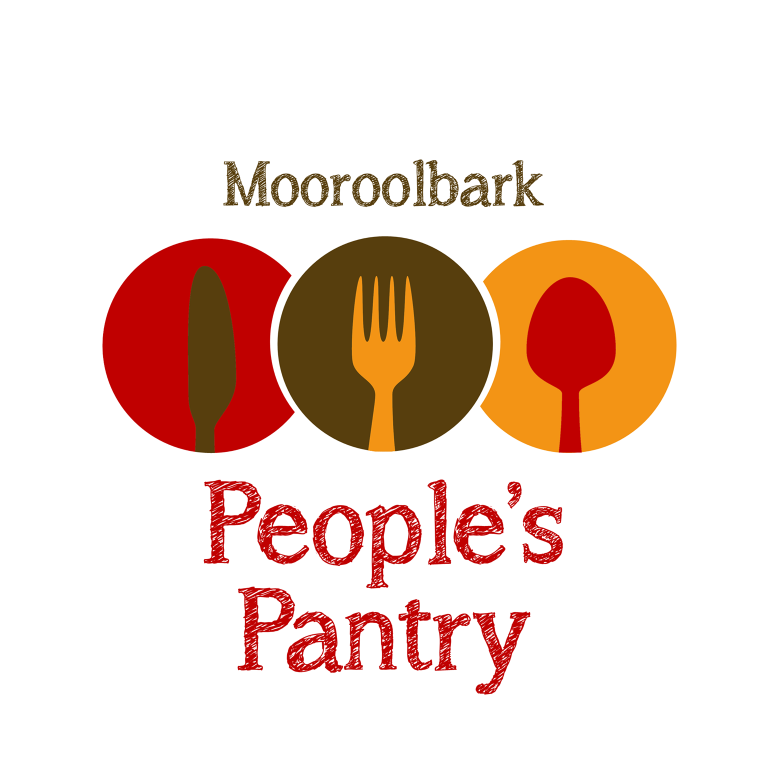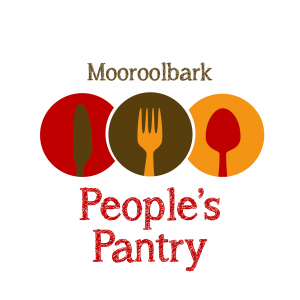 The Kids Hope program first began back in 2003 in which GC Mooroolbark became one of the founding member churches to take up this program. Kids Hope is an intervention mentoring program that revolves around a partnership between a local church and local school. 
The mentoring program is aimed at developing the emotional and social resilience in children, thereby enhancing their capacity to learn. It operates by matching a fully trained mentor with one child who comes into the school for one hour per week. 
Here at GC Mooroolbark, we are delighted to be partnered with the Pembroke Primary School. 
If you would like to become a mentor, please feel free to get in touch with myself, Craig Ingham, at church or via an email to our church secretary to discuss joining one of our next training days. 
To learn more about Kid's Hope Aus, click here.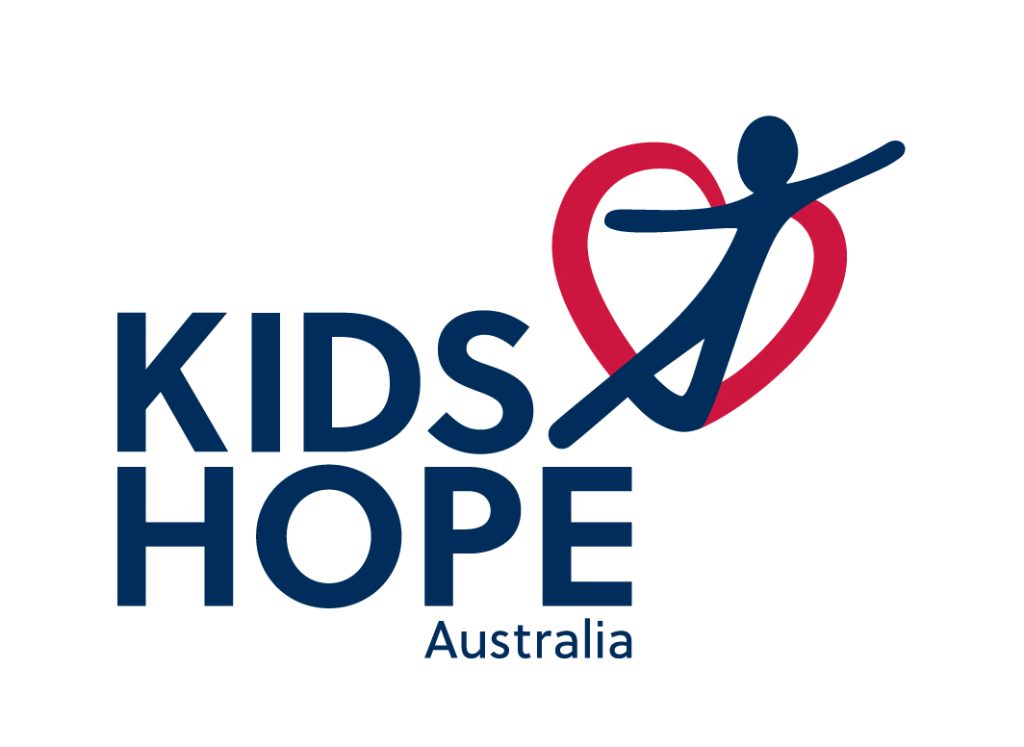 For more than 12 years GC Mooroolbark has supported the Yarra Ranges Council in planting trees in places such as Balcombe Reserve, Hookey Park and Mooroolbark Retarding Basin.
Yarra Ranges supply the plants, you bring gloves and digging implements (small holes!) and we bring along a cuppa and a snack to enjoy together afterwards!
The invitation is open for anyone to come along and help. 
To see when the next annual Tree Planting is click here.
At GC Mooroolbark you can participate in various weekly and monthly Bible Studies. 
Our Pastor Matt Gudze would be more than happy to connect you with a group that suits you!
Our Youth program welcomes ages 12 to 30 years old. 
Each month we have get togethers where we dive into the Word together, enjoy a meal and just hangout. 
New faces and friends are absolutely welcome!

If you'd like to get in contact with our Youth Ministry, fill out the form here.
To see when our next Youth Event is click here. 
Our hope for our Worship Service is that it is one that all can experience the hope of Jesus' love. We endeavour to design our services so that each age group can engage with the service and leave feeling valued and loved. 
See our Services page for more information on our Weekly Worship Services. 
To see when our next Worship Service is click here.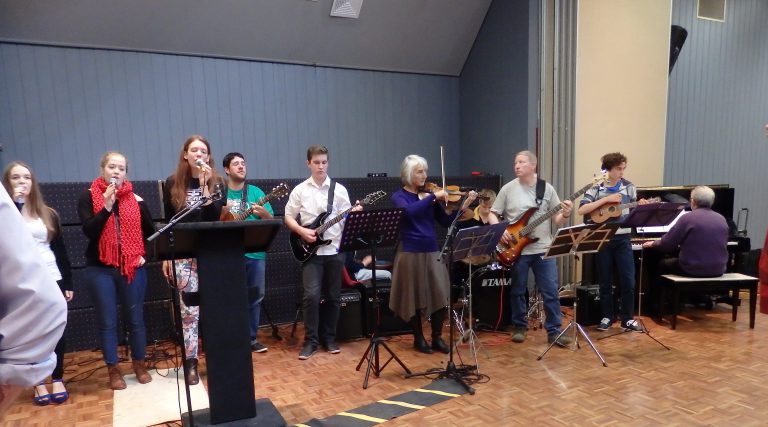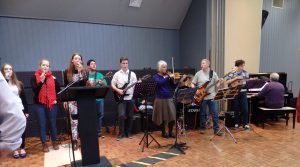 Each week we rely on the support of our lovely volunteers to help out setting up the Mooroolbark Community Centre for our Worship Service.
As the saying goes, many hands make light work, so if you'd like to be involved with any of the below please click here:
– Tea and Coffee serving – Audio set up – ZOOM sharing – Chair set up/pack down – Flowers –
Another way we participate in our local community is through Outreach Bags.
Through GC Mooroolbark's donations, every 3 months 50 thoughtfully put together bags are given to the Mooroolbark Salvos for men, women and children.
If you have any questions or would like to donate, please click here.